Welcome to Johnny B. Good's Diner
---
Johnny B. Good's is a 50's style diner located in Steamboat Springs Colorado serving breakfast, lunch and dinner everyday. Take a moment to learn about our restaurant and we look forward to serving you. While you are here don't forget to grab one of our famous malts or shakes.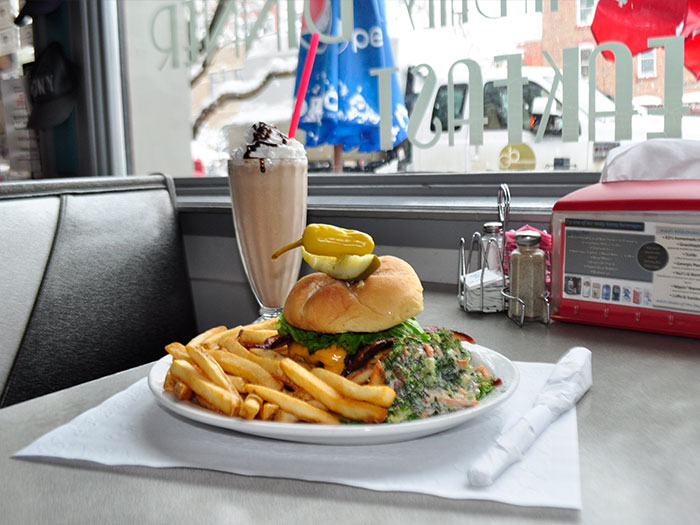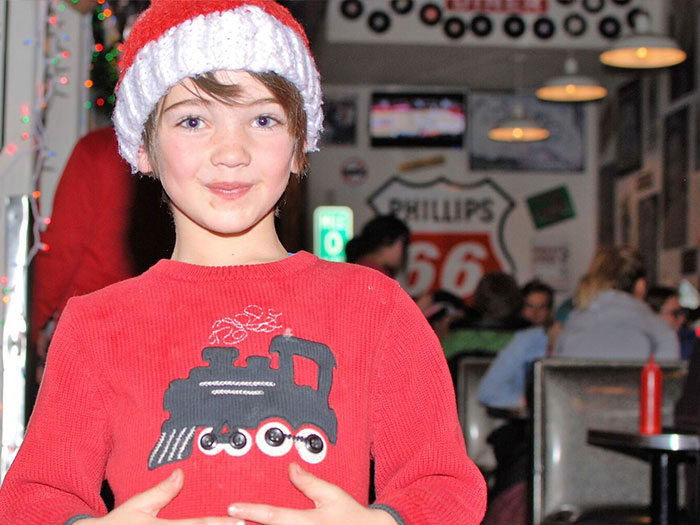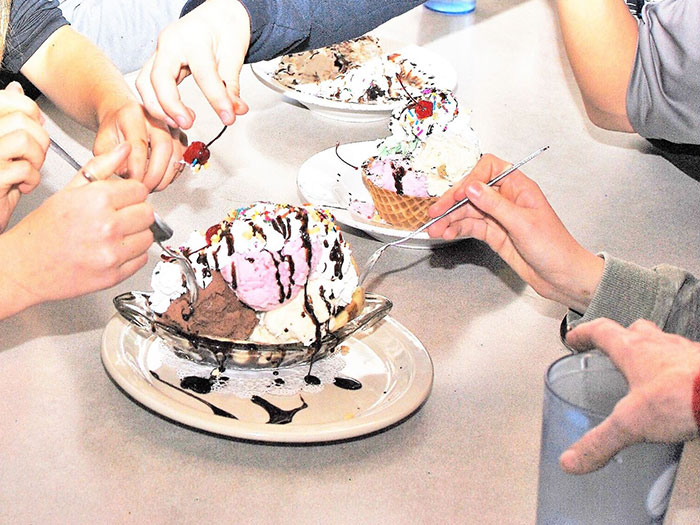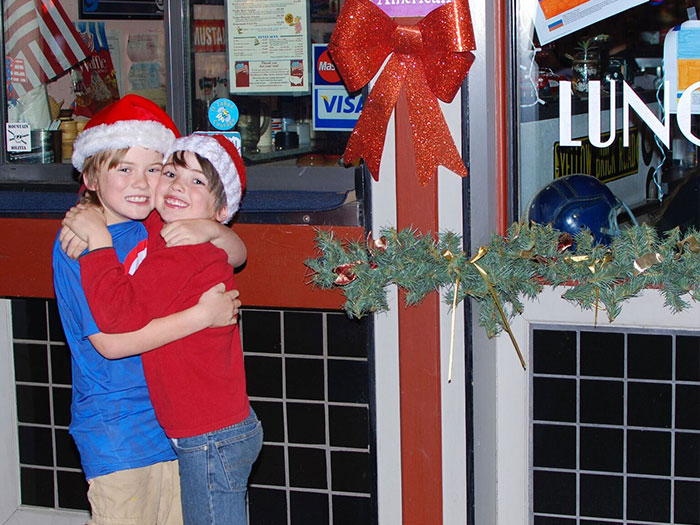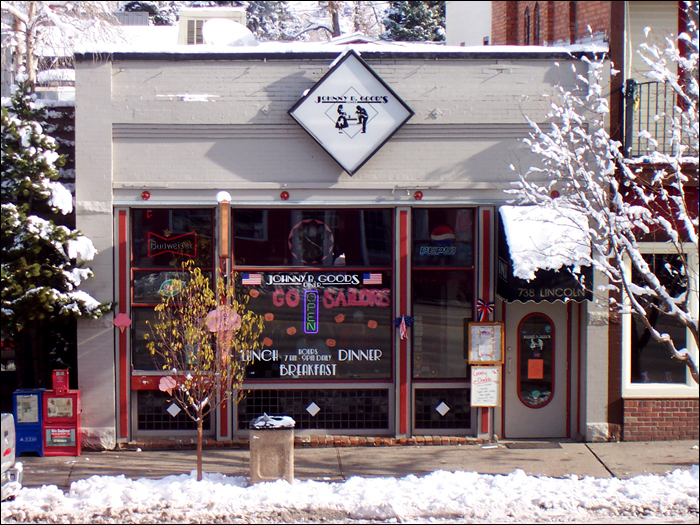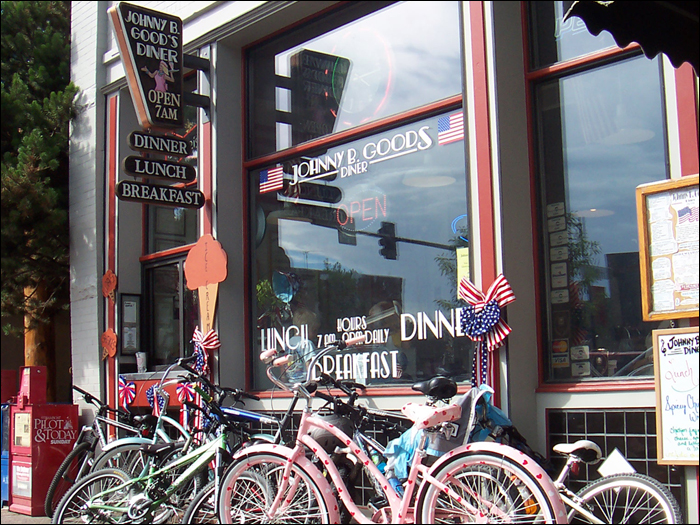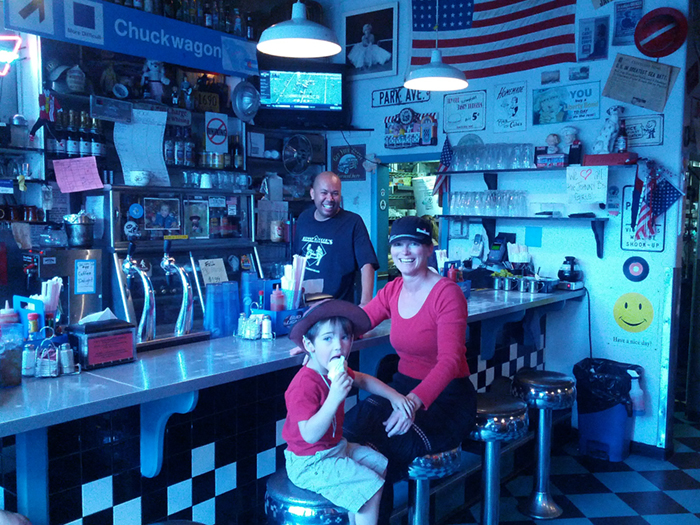 ---
Scott and Kathy discuss Pie happy hour, among other
yummy offerings from Johnny B Goods.